As a training facility, we are not only passionate about training dogs, but also in educating the people who love them. Throughout the year we offer several seminars, both by our trainers as well as local experts. We also periodically bring in experts in the dog training field from all over the United States, as well as internationally. Past speakers include Dr. Karen Overall, Sarah Kalnajs, Pat Miller, Dr. Sophia Yin, Sue Sternberg, John Rogerson, and Dr. Grey Stafford, to name just a few!
Here's a short list of some of the issues which seminars have focused on:
Aggression towards dogs
Aggression towards humans
Fears of certain people
Fears of situations
Fears of animals

Introducing a new baby to the home
Introducing a new dog to the home
Issues specific to children and dogs
Obsessive behaviors
Destructive behaviors
Seminars by NCD Trainers
For more information or to register, visit our Classes page. Seminars are for humans only, no dogs attend these sessions.
Dogs are From Pluto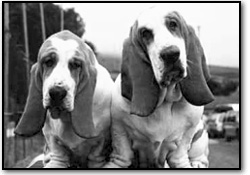 Learn how to ensure your dog is happy and healthy.

Learn how to determine why your dog does what he does, and how to make it work for you!

Learn what tools you can use to ensure that your new doggy friend can safely be a dog, while still co-existing peacefully in her new household.

Most of all, learn how to easily enhance the bond between you and your pup!
Unfortunately, most dogs don't come to us already knowing English. In fact, most come to us with a few doggy habits that we would rather they did not continue. Come to this seminar to learn why your dog does what he does, and how to keep it from disrupting your life together! Whether this is your first dog or your fiftieth, learn how to enhance your relationship and understand how to behave so Fido behaves as well.
Buddy and Baby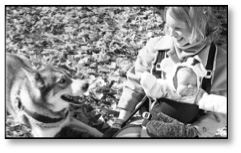 Learn how to prepare your pup for your new bundle of joy.

Find out how to ensure that your dogs and children will have a lifetime of friendship together!

Learn what tools you can use to ensure that you will not have some of the common problems in pets associated with new additions.

Most of all, learn how to easily expand the bond between you and your dog to include the new addition to the family!
Anytime changes occur in our lives, it is always easier if one is able to prepare for the change. Welcoming a new child into the home is a perfect time to revisit your dog's established behaviors, and decide with your family whether more training should occur before the new baby comes home. In this seminar, learn what you can do during your pregnancy to ensure a smooth transition once your new baby comes home. We will also discuss how your dog's needs, and your child's needs, will change as your baby grows! Your family will have enough to think about in the coming weeks, let us help you prepare while you have time.
Chill Out: Information to help the Reactive Dog and their Family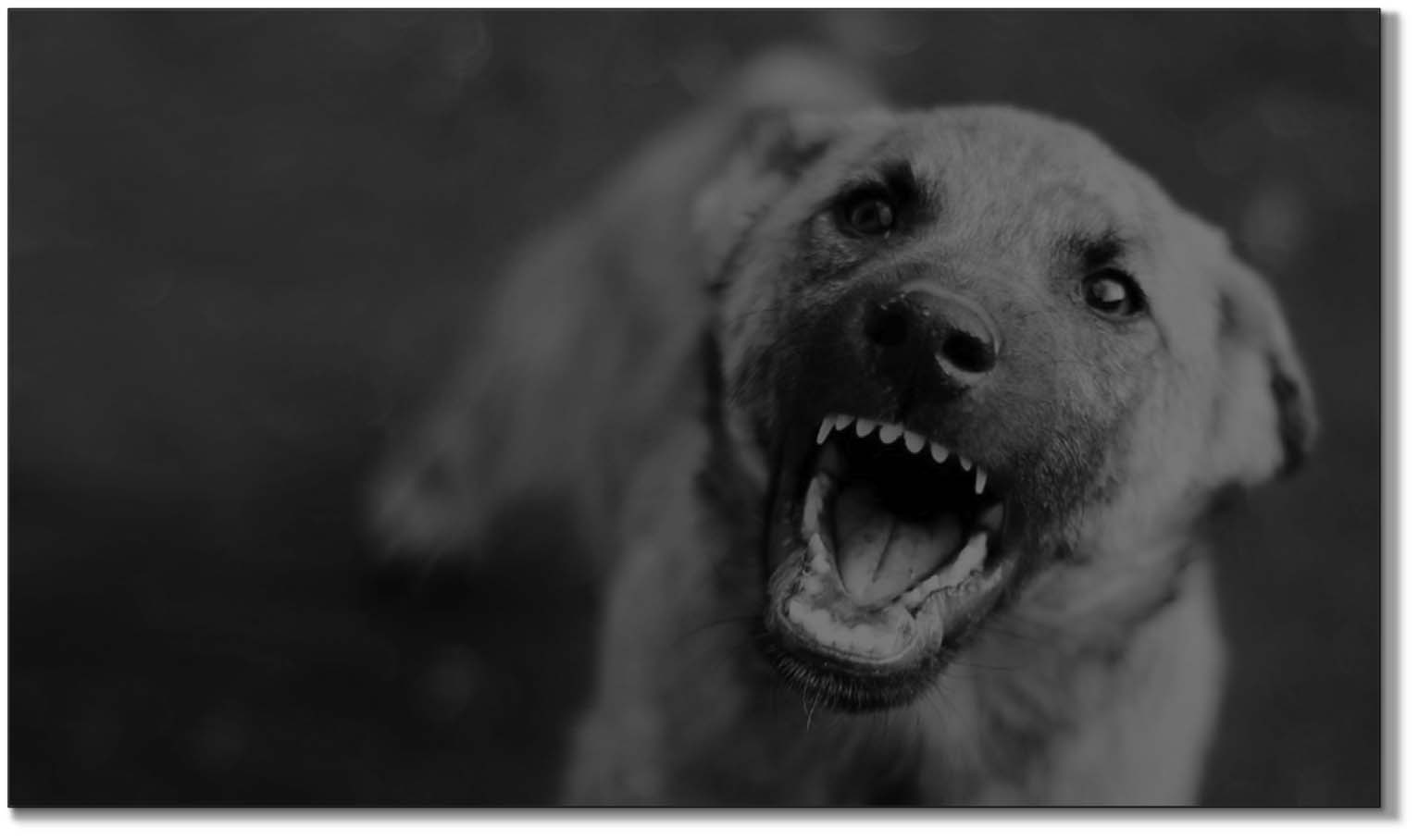 Learn how to read your dog's intentions

Learn how to determine why your dog reacts as he does

Learn what tools you can use to ensure that your dog chooses the appropriate reaction to her triggers

Most of all, learn how to begin work on modifying your dog's aggressive reactions, in a humane manner.
Aggression by our best friend is always hard to handle, both emotionally and physically. Whatever the root cause (fear, undersocialization, the desire to bully), there are several techniques that you and your family can employ to help make life better for both you and your pup. Come to this session to learn how to help your dog, without resorting to aggressive behavior on your part.
Seminars by Local Experts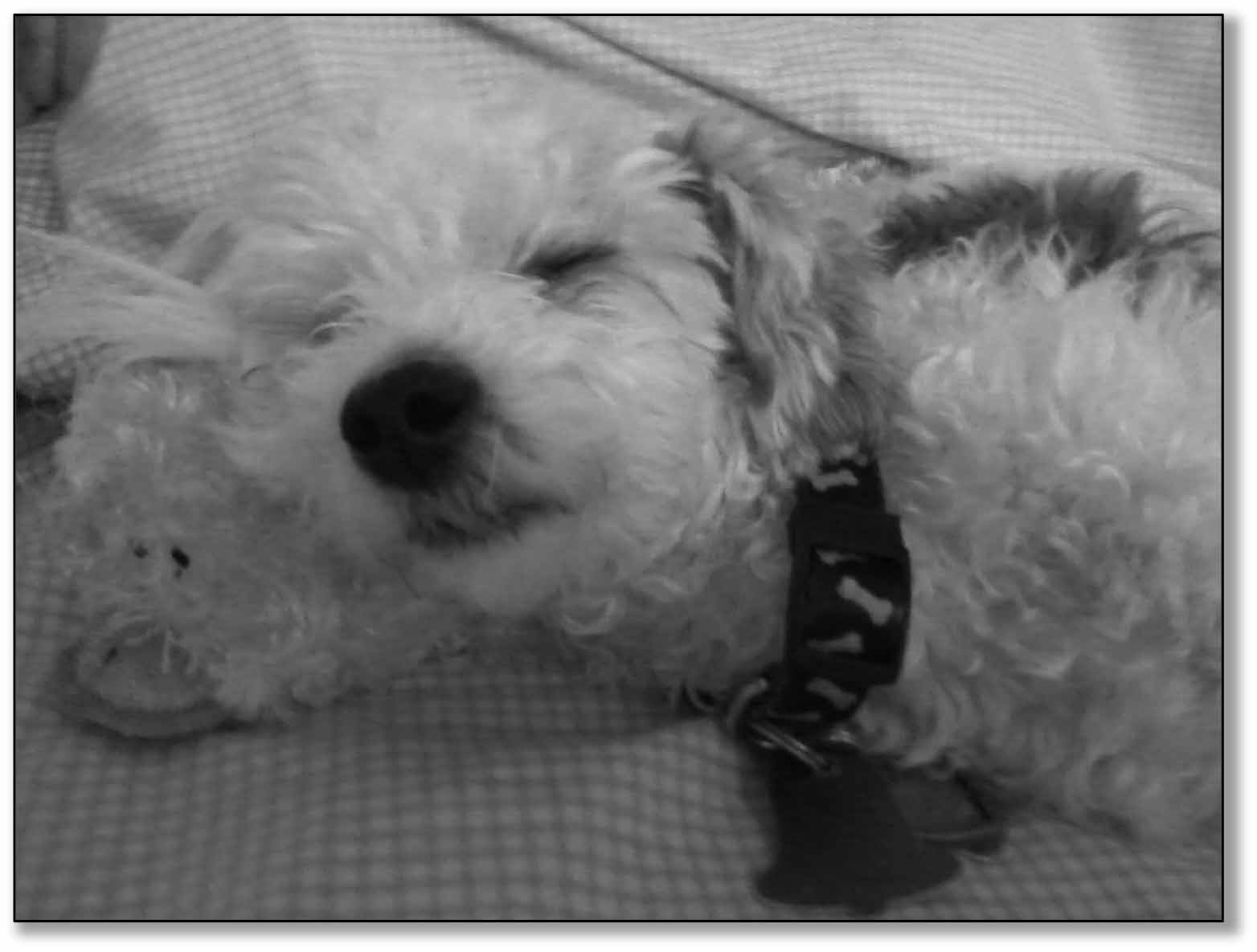 Scheduled by demand, topics include helping kids and dogs get along, how to read canine body language, how to choose the best canine companion for your family and situation, and other topics as requested!
If you have a suggestion for a seminar or other learning/enrichment event, please email Laura Evans at laura@northcoastdogs.com.
Seminars by Internationally Recognized Trainers
Coming in August 2017, Sue Sternberg will be presenting in the Cleveland/Akron area on sociability vs. aggression thresholds in dogs. For more details and to register, visit Puppyworks.
Have someone you would like to hear speak? Let us know!
FAQ's
Q: Can my dog attend seminars?
A: Unless otherwise stated, seminars are humans-only. For our Dogs are From Pluto sessions, there will often be a demo dog that will be notified prior to the session.
Q: How do I pay for attending a seminar?
A: For seminars offered by NCD trainers, payment is accepted the day of attendance. For seminars offered by outside experts, we do request payment in advance to ensure that there is enough attendees to hold the session. We accept cash, check, or credit as forms of payment. For seminars presented by trainers from out of state, please follow the links posted to pay the presenter directly.
Q: I am interested in offering a topic for discussion, how do I get started?
A: If you are a qualified trainer that wishes to offer a seminar on topics of interest to dog owners and trainers, please contact us and we will determine what the best fit is.
Sign up to receive emails about upcoming seminars HERE.
Cancellations
In order to ensure that we have enough attendees to hold a seminar session, we request that any cancellations occur within 24 hours of the scheduled seminar if held by local experts. This enables us time to fill the vacant spot with people on the waiting list, as well as ensure that there is enough interest.
For outside experts, please refer to their individual cancellation policy.
Last updated: 7/4/2017